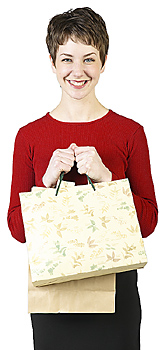 Straight from the manufacturer!
Silver blessing is a straight from manufacturers website that brings you the best products at the best prices! Find a better price on the same product somewhere else? Contact Us and we will try to beat it!
Your satisfaction is our guarantee. Unhappy for any reason, Contact Us and let us know what we can do so that your are completely satisfied.
Are you a manufacturer looking for a new outlet for your products Contact Us and let us tell you what we have to offer!
Simply have some ideas about how we can serve you better? Do not hesitate to Contact Us and let us know.